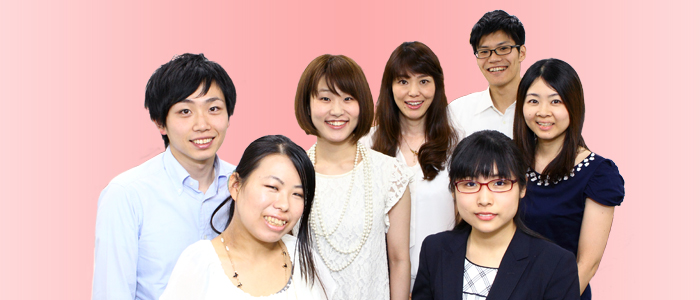 Strong Supporter for Foreigner's Tax Issues!

Are you looking for a reliable tax representative?

Do you need tax consulting in Japan?

Are you worried about not speaking Japanese?

Do you need a second opinion from another professional?
Gaia's Strengths
Point 1 Reliance
Over 40 years experiences with more than 700 overseas clients. We've been providing professional tax advice and trusted by both our Japanese and foreign clients.
Point 2 Leave everything to us!
We help you complete complicated and time-consuming documents. All you need is to provide us with invoices and receipts. Just leave everything to us!
Point 3 One-stop Service
Your needs can all be met here because we work with various kinds of professionals: lawyers, judicial scriveners, administrative scriveners and licensed social insurance consultants.
Point 4 Multilingual Services
Our staff speak English and Mandarin besides Japanese, so please feel free to contact us with the language that you feel comfortable with.